Our solutions
Platform features
Wellbeing resources
So many ways to help employees be well
Navigate connects employees to more health, happiness, and wellbeing with a comprehensive engagement and resource hub—all in one platform, all personalized to your company's goals.
More variety = better health
The National Institutes of Health* found that individuals who use a variety of wellbeing resources are more likely to report improved health behaviors, better self-care, and better mental health outcomes, compared to those with only one or two resources.
When employees have the resources they want, they use them. Engaged workplaces see:
23 %
More profits than their less engaged counterparts
81 %
Decrease in absenteeism and a 14% increase in productivity
18 %
Increase in sales compared to less engaged companies
Wellbeing resources at a personalized pace
Engage employees with a variety of resources personalized for their wellbeing journey.
Features
Group and personal challenges

Wellbeing article database

Fitness video database

Video-based learning courses with quizzes and action plans

Recipe database and meal planners

NavigateYOU personality assessment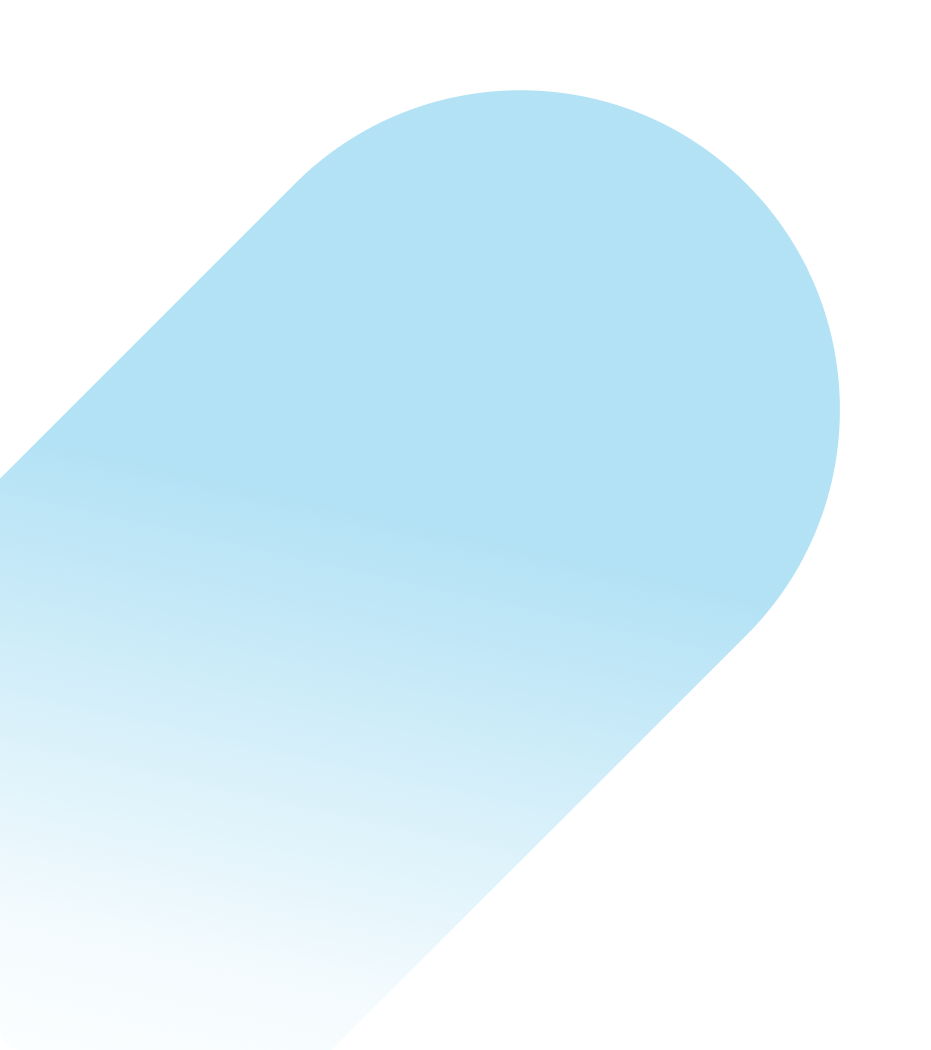 Motivation from all angles
Some people are self-motivated while others need group accountability or rewards to achieve their goals. Navigate offers a wealth of resources to help individuals create a personalized path for their wellbeing.
Features
Wellbeing program incentive tracking

Group and personal challenges

Wellbeing surveys

Snap challenges

Social wall and photo gallery

Gym check-in

Support along the entire journey
Navigate provides support for both the organization and the individual, from insights to integrations, so that everyone gets exactly what they need to accomplish common goals.
Features
Dedicated account management team

Administrator resource center

Call center support

Program strategy support

Wellbeing program incentive tracking table

Personalized coaching

Wearable device/app integration

Local food deals

Year-round health tracker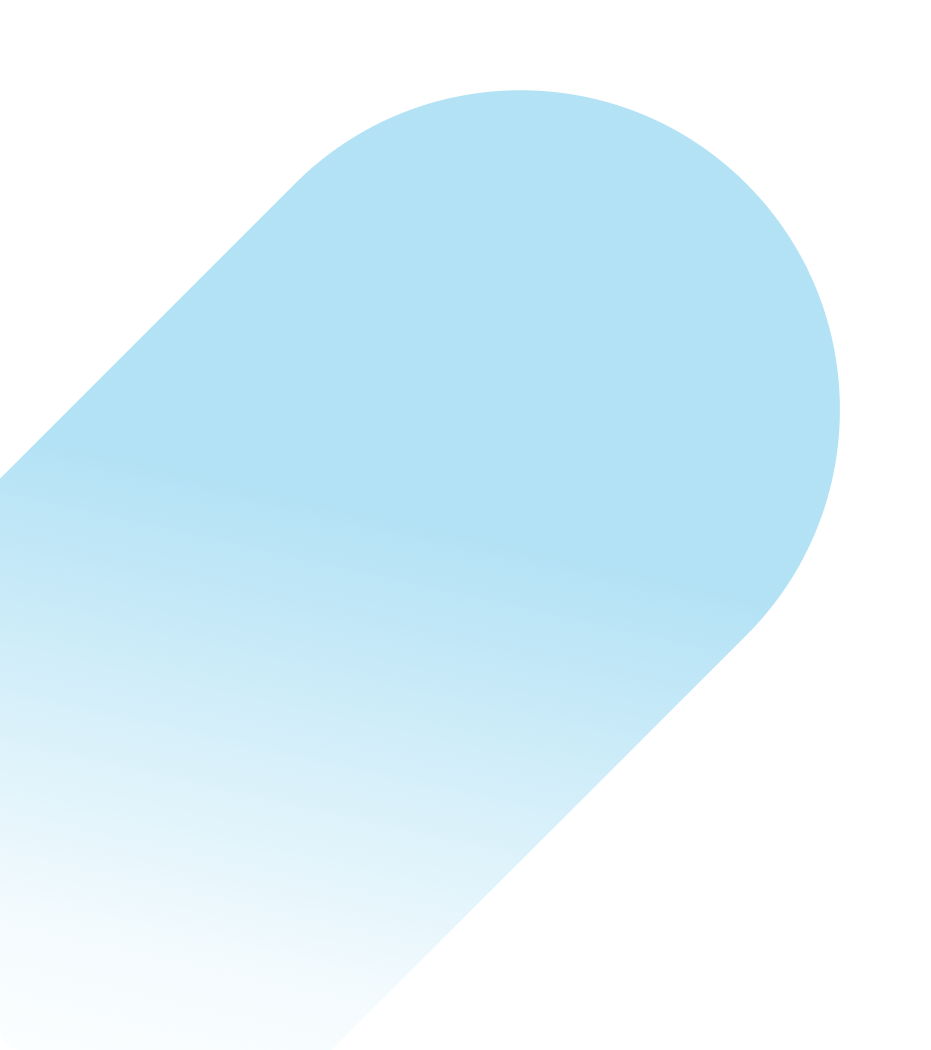 Navigate has created a wellbeing hub that fully encompasses all aspects of health and wellness. And their service team is phenomenal.  As a big organization, we work with hundreds of vendors. Navigate is consistently a favorite.

Our company transitioned to Navigate in 2020, and it has been the best partnership. Navigate provides resources for every level–not only limited to fitness. It is wonderful that we can work on finances, meditation, recipes, training guides, etc. The Navigate team has been wonderful and made us feel welcome. I look forward to the years to come.

The addition of the Navigate program to our offerings proved much more successful than the original goal. Engagement in our population's challenges increased by 150% and our employees find value in doing personal challenges, as well as using the other resources available on the site. Navigate is the perfect complement to our program
World-class wellbeing solutions built just for you
Explore more of Navigate's platform features
The right mix of resources makes the difference