Our solutions
Platform features
Reporting & analytics
Comprehensive data to inform your wellbeing strategy
Navigate is an insights-driven solution with the real-time data you need to build a meaningful, engaging program for your teams and your organization.
Measure the ROI of your wellbeing program
Employee wellbeing is an investment in real people that yields tangible results. Navigate helps organizations make informed decisions, so they are always providing their people with what matters most.
Navigate offers more than just a wellness program; it provides a solution to the many wellness needs from a wellness administration perspective. The Navigate dashboard gives me data at a click of a button, so I can run reports and engage with employees easily and quickly.
Insights for motivation and engagement
Get the data and insights you need to achieve employee and company goals—all from a single, easy to use dashboard.
Features
Risk stratification analysis

Incentive management

Biometric data integration

Wellbeing program tracking

Challenge reports

Wellbeing surveys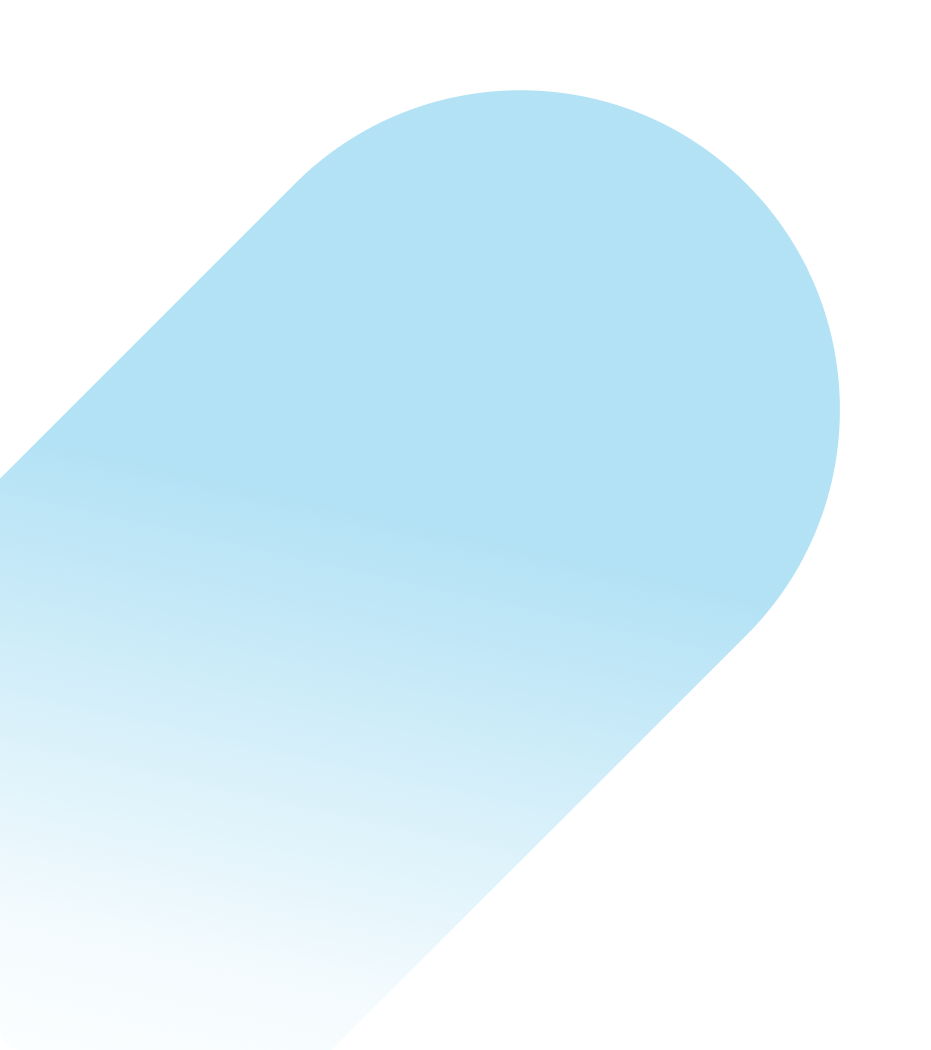 Insights for organizational goals and strategies
Navigate offers the tools to help set, measure, and evolve programs across each of The 8 Pillars of Wellbeing, configurable to every organization.
Features
Real-time analytics dashboard 

Robust reporting suite that can be saved, scheduled, and downloaded

Comprehensive annual executive summary

It's not just about wellness programs or about what Navigate does. It's about the things I can take as an HR leader to my employees, to my associates overall, about improving their own lives.
Programs designed to hit your bottom lines.
Explore more of Navigate's platform features