Our solutions
Platform features
Communications & marketing
Boost employee engagement with built-in communication tools
One of the biggest pain points for administrators is helping employees understand what resources are available to them. Until now. Engage every employee, no matter where they work.
The more they know, the better the health outcomes
When employees get the right messages at the right time, they respond with higher engagement and, ultimately, healthier and more positive behaviors.
A well-connected workplace is a healthier, more successful workplace.
70 %
of the workforce would be more productive with better communication.
26 %
of workers report manager feedback helps improve their performance.
74 %
of employees believe they miss out on company news and important information.
Targeted internal marketing creates a healthy buzz
Create targeted campaigns that highlight specific areas of need for your people and that are aligned with your organization's employee wellbeing goals.
Features
Drive engagement during key events

Promote rewards and incentives

Encourage social sharing

Measure engagement and effectiveness of campaigns

Program launch email

Registration reminders

Weekly challenge emails

Recording reminders

Challenge promotional materials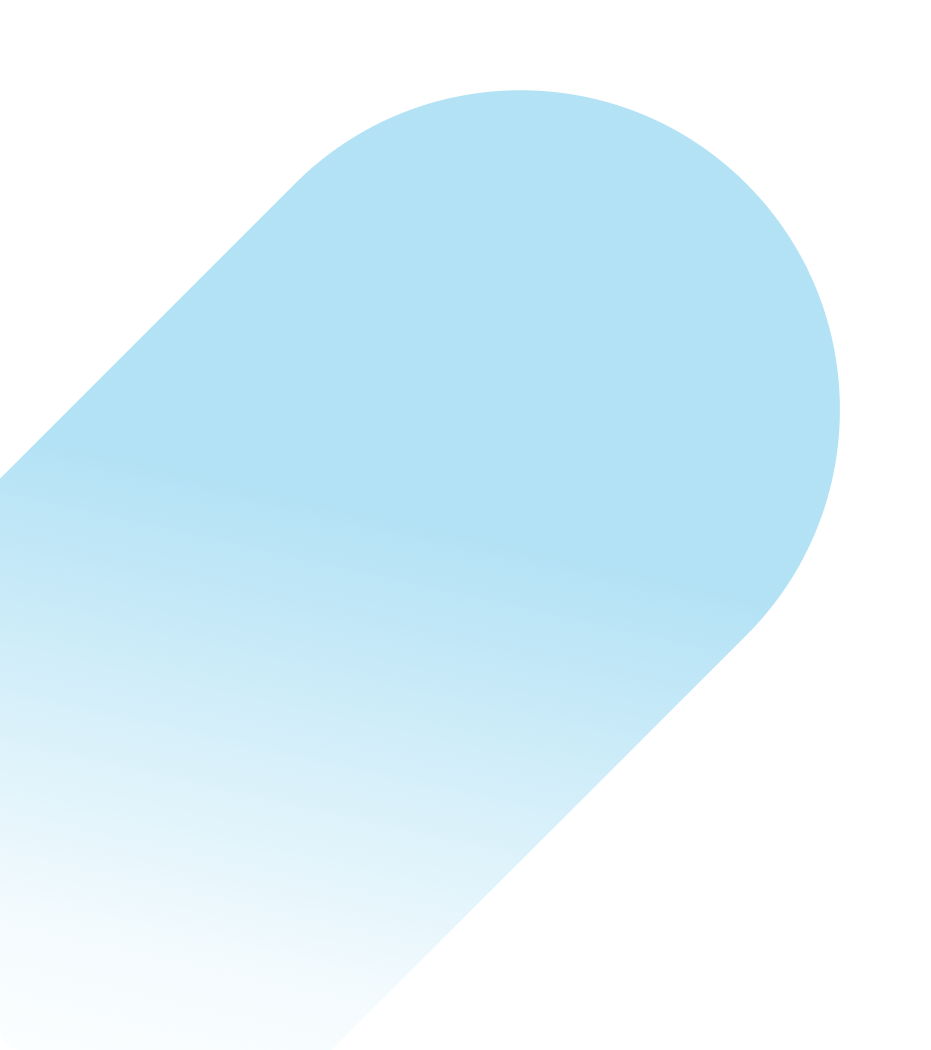 Regular communications keeps employee wellbeing top of mind
Whether you are starting a new challenge, announcing a new training opportunity, or hosting a company-wide event, keep your people informed with ease.
Features
Integrate messaging with benefits to boost usage at key times, like open enrollment

Send mobile push notifications

Schedule reminders for key company dates and events

Automate anniversary, birthday, and holiday announcements

Send ad-hoc communications when the moment calls for it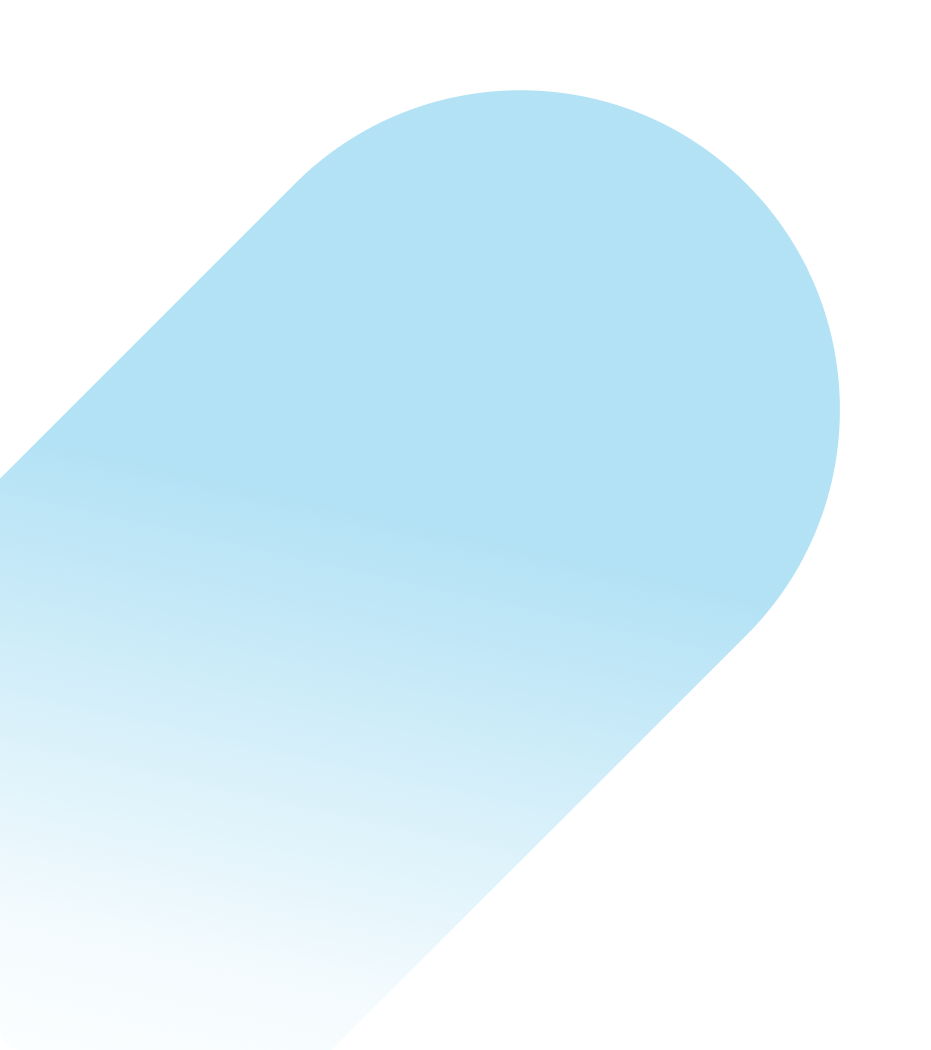 Navigate has created a wellbeing hub that fully encompasses all aspects of health and wellness. And their service team is phenomenal.  As a big organization, we work with hundreds of vendors. Navigate is consistently a favorite.

Our company transitioned to Navigate in 2020, and it has been the best partnership. Navigate provides resources for every level–not only limited to fitness. It is wonderful that we can work on finances, meditation, recipes, training guides, etc. The Navigate team has been wonderful and made us feel welcome. I look forward to the years to come.

The addition of the Navigate program to our offerings proved much more successful than the original goal. Engagement in our population's challenges increased by 150% and our employees find value in doing personal challenges, as well as using the other resources available on the site. Navigate is the perfect complement to our program
Keep employees healthy, happy, and connected.
Explore more of Navigate's platform features